AccuSharp Knife & Tool Sharpener
The last knife sharpener you will ever need…
Fortune Products Inc. focuses on one primary goal with the AccuSharp®  Knife and Tool Sharpeners line of products—making the most effective knife and blade sharpeners in the world. Our every effort is aimed toward creating products that provide the sharpest edge possible for your knives, tools, and equipment. Whether your sharpening needs range from the kitchen, workshop, yard, hunting, fishing, or other outdoor sports, our sharpening products help you maintain the very best edge.
PERFECT SHARPENERS FOR YOUR KITCHEN
Slice, dice and chop with ease.
Our elite line of houseware sharpeners will keep your knives in top shape. A sharp knife is a safe knife. In about 10 seconds, sharpen all of your knives, serrated knives, fillet knives, cleavers, chef's knives, utility knives, paring knives, boning knives, butcher knives, carving knives, and Santoku knives.
VIEW ALL HOUSEWARES PRODUCTS
A MUST HAVE FOR YOUR NEXT OUTDOOR ADVENTURE
Keep your edge
AccuSharp® offers another great tool for the outdoor enthusiast. A sharp knife is a safe knife. In about 10 seconds, sharpen all of your hatchets, axes, machetes, spears, spear heads, serrated knives, pocket knives, braodheads, and more!
VIEW ALL OUTDOOR PRODUCTS
DIAMOND STONES FOR AGRESSIVE SHARPENING
Keep your edge
AccuSharp® introduces high-quality diamond stone products to ensure you acheive the sharpest edge fast. Many trades require a small, medium, or large sharpening surface for on the job sharpening. Our diamond stone quality sharpen extremely dull blades in seconds.
VIEW ALL HARDWARE PRODUCTS

 "I find that thing  
FASCINATING!" 
-RACHAEL RAY
AccuSharp®

has been featured or reviewed by these publications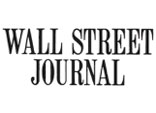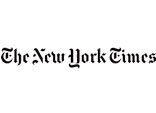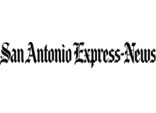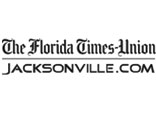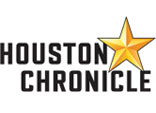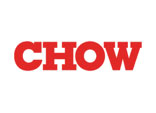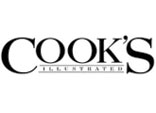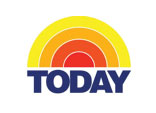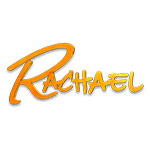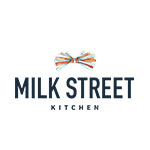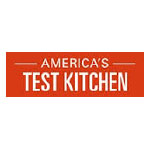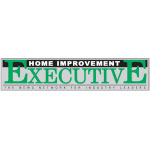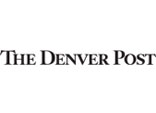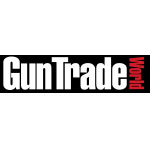 Buy An AccuSharp Sharpener Find an AccuSharp retail location near you!