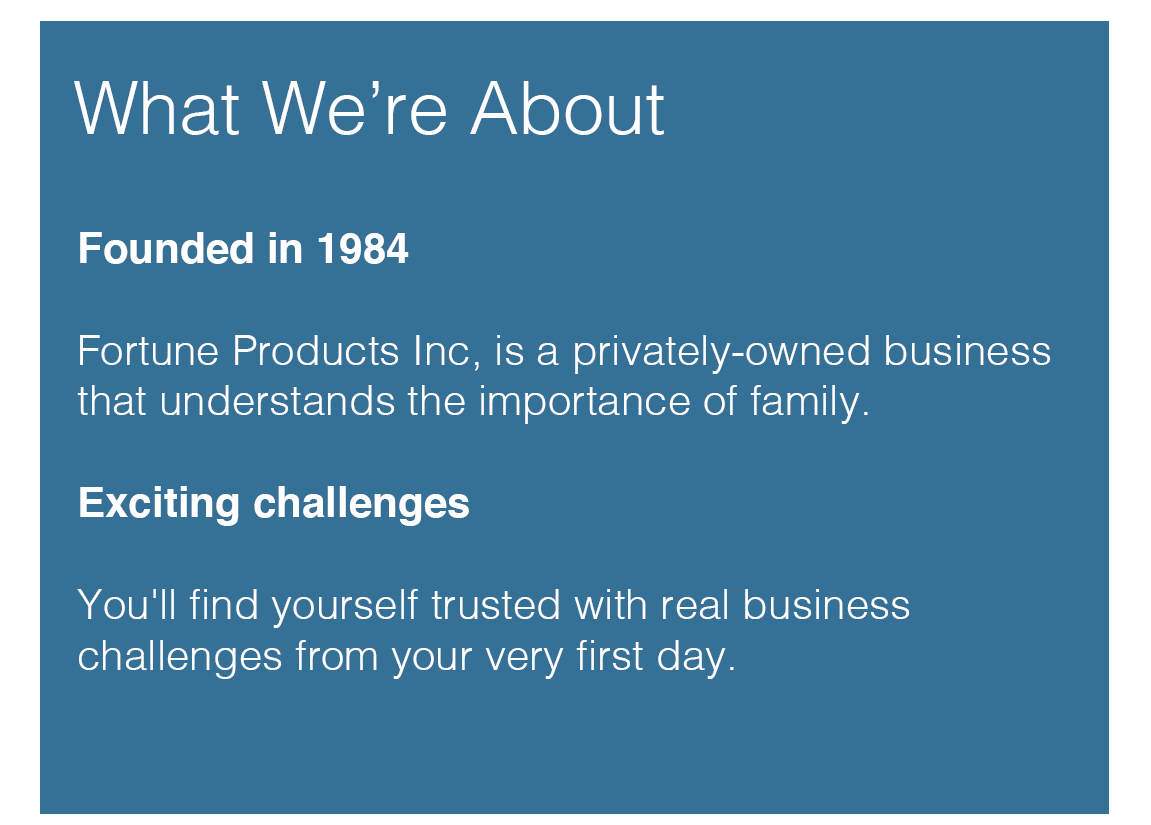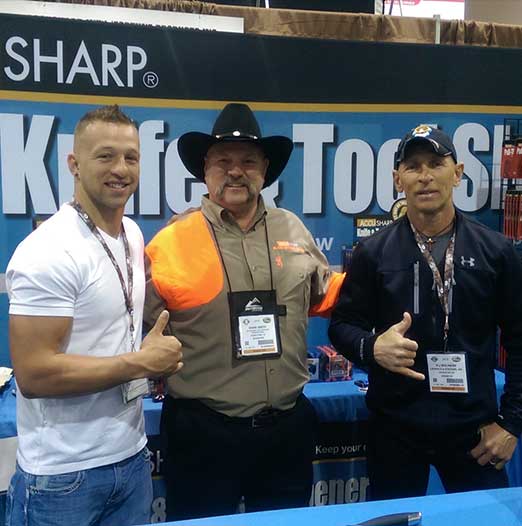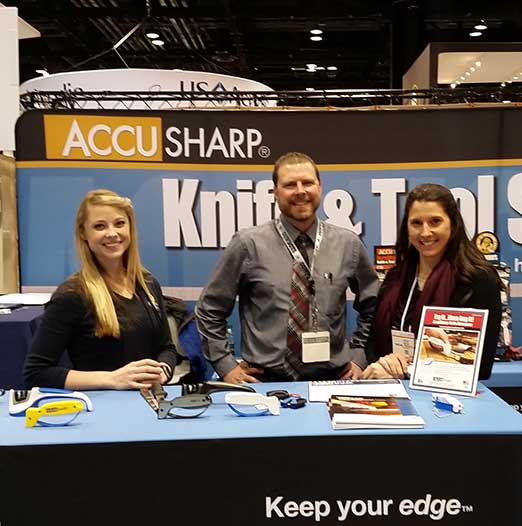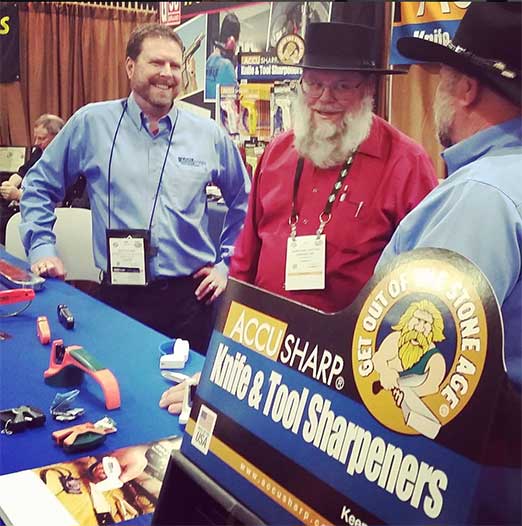 Competitive medical, dental and vision plans
We have a choice of medical plans
for whichever way you prefer to do healthcare.

Company vacation
Working hard is important – but so is your R&R time!
We work with you on when you need to take your vacation.
Surprise Lunches
We like to show our team how much we appreciate
their time. Eat up! ( We're gluten-free friendly too )

Food and snacks
Office has a wide selection of snacks and drinks.
Some healthy, some not so much.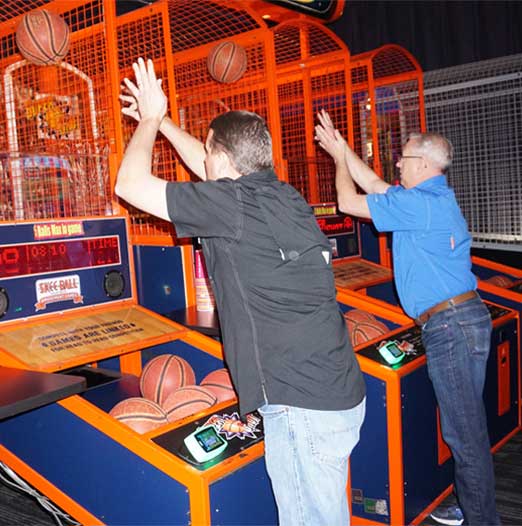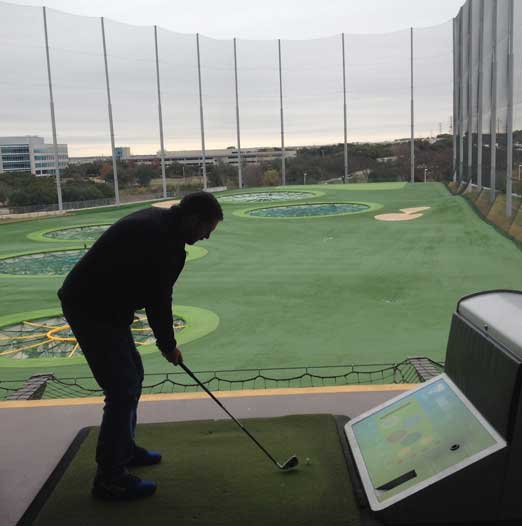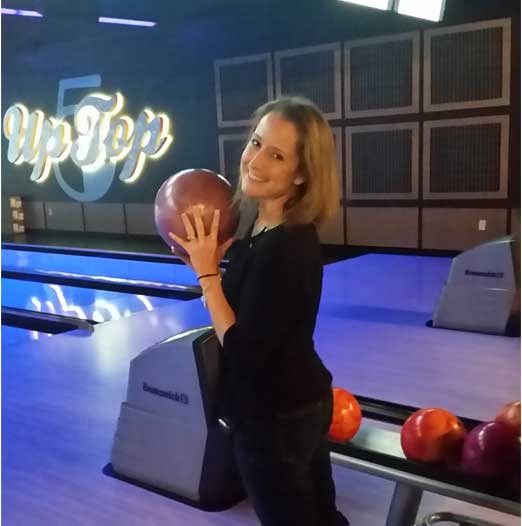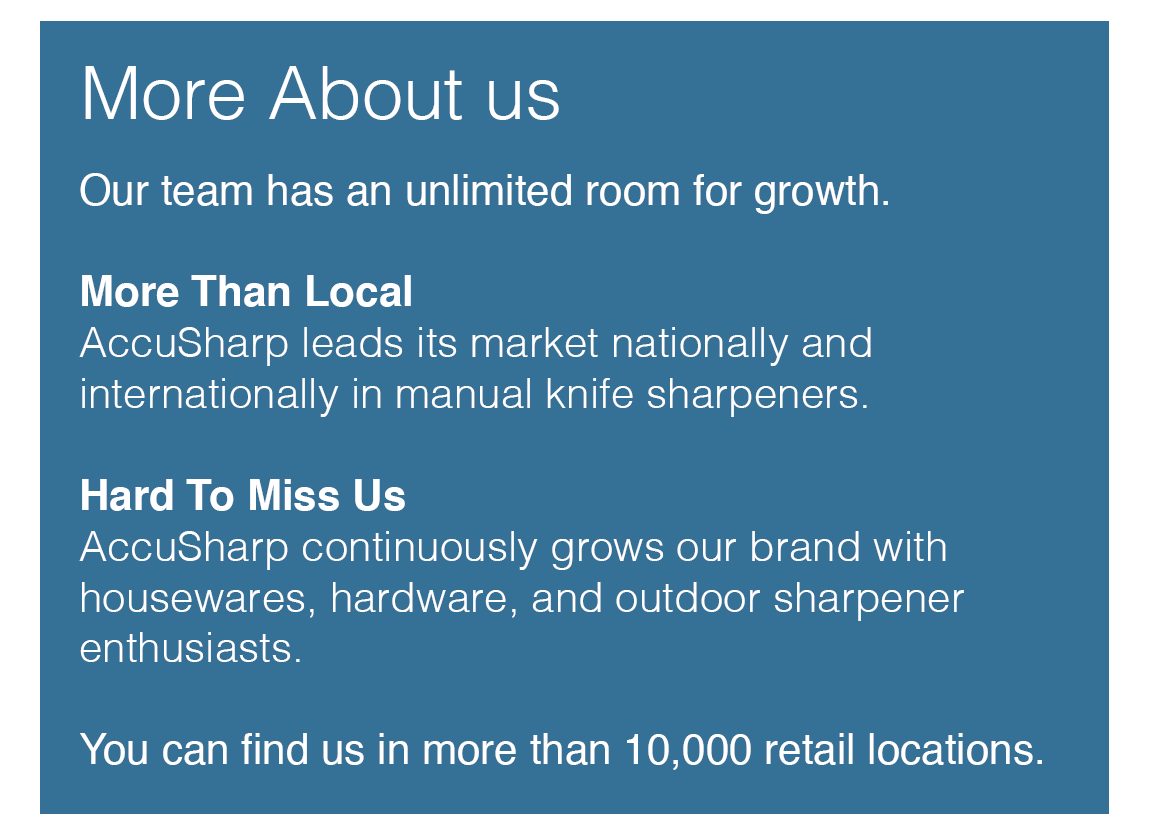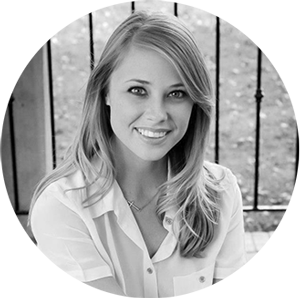 "My first impression of the AccuSharp team was how much they valued and respected each other. The environment is peaceful and friendly with an outstanding desk space to call your own. If you enjoy working in a quiet and focused atmosphere, with a lot of fun & loving coworkers, then you'll enjoy being a part of Fortune Products team as much as I do."
Think you're sharp enough to be a part of the team?
See all open positions below and apply today!
Accounting Administrative Assistant
Accounting Administrative Assistant supports the financial staff by performing some of the basic accounting duties. This may include preparing deposits, processing payments, creating financial reports, assisting with the budget planning, preparing and submitting tax forms and maintaining financial databases and spreadsheets.
Some clerical duties would include answering phones, greeting guests, filing paperwork, performing data entry, scanning documents, receiving and sorting mail, and any other tasks that contribute to the function of the accounting department.
We are looking for an Accounts Administrator to manage our company's Accounts Payable and Receivable. Our Accounts Administrator responsibilities include reviewing and reconciling accounts, processing payments to external partners and maintaining updated records of invoices and receipts. To be successful in this role, you should have a Finance or Accounting background and be familiar with bookkeeping. Ultimately, you will ensure we process all financial transactions accurately and on time.
Responsibilities
Manage obligations to suppliers, customers, and third-party vendors
Process bank deposits
Reconcile financial statements
Prepare, send, and store invoices
Contact clients and send reminders to ensure timely payments
Assist in preparing tax forms
Identify and address discrepancies
Report on the status of accounts payable and receivable
Update internal accounting databases and spreadsheets
Requirements
Basic mathematical skills
Basic knowledge of accounting and financial principles
Proven work experience as an Accounts Administrator or similar role
Good knowledge of bookkeeping procedures and debt collection regulations
Proficient with QuickBooks or similar software
Advanced knowledge of Excel (using financial formulas and creating spreadsheets)
Solid data entry skills with an ability to identify numerical errors
Good organizational and time-management abilities
BSc degree is not required, but some college is ideal
Preferred Skills
Reliable and highly organized
Excellent communication skills; both verbally and in writing
Work equally well independently and in teams
Capable in computer software programs, such as Microsoft Office applications
Experience with office equipment such as fax machines, copiers, and scanners
Please email your resumes to careers@accusharp.com 
Part-time or Full-time available
This is a great position to work while your kids at in school! Flexible hours!
This is a critical role to ensure our products are shipped out to our customers efficiently. This position works under minimal supervision with a fun and friendly environment.
Responsibilities:
• Build boxes, place labels on boxes, taping, stacking and use a pallet jack on occasion
• Unpack and repack parts for shipment
• Transport completed orders to shipping department
• Maintain a clean and safe work environment
• Work with others to get orders out the door
Requirements:
• Able to work in a fast-paced warehouse environment
• Able to stand, bend, reach, stoop, and kneel frequently
• Able to lift boxes
• Committed to maintaining an excellent attendance record
• High spirit with a great attitude. We're all family here!
Preferred Skills
Reliable and organized
Excellent communication skills
Work equally well independently and in teams
Able to use a forklift a plus but not required
Please email your resumes to careers@accusharp.com