Careers
Unfortunately, we currently have no open positions. However, if you would like to submit a resume for future openings, please email it to careers@accusharp.com. We look forward to hearing from you!
---
We have Employee Benefits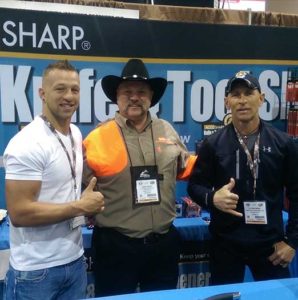 Competitive medical, dental and vision plans – We have a choice of medical plans for whichever way you prefer to do healthcare.
Company vacation – Working hard is important – but so is your R&R time! We work with you on when you need to take your vacation.
Surprise Lunches – We like to show our team how much we appreciate their time. Eat up! ( We're gluten-free friendly too )
Food and snacks – The office has a wide selection of snacks and drinks. Some healthy, some not so much.