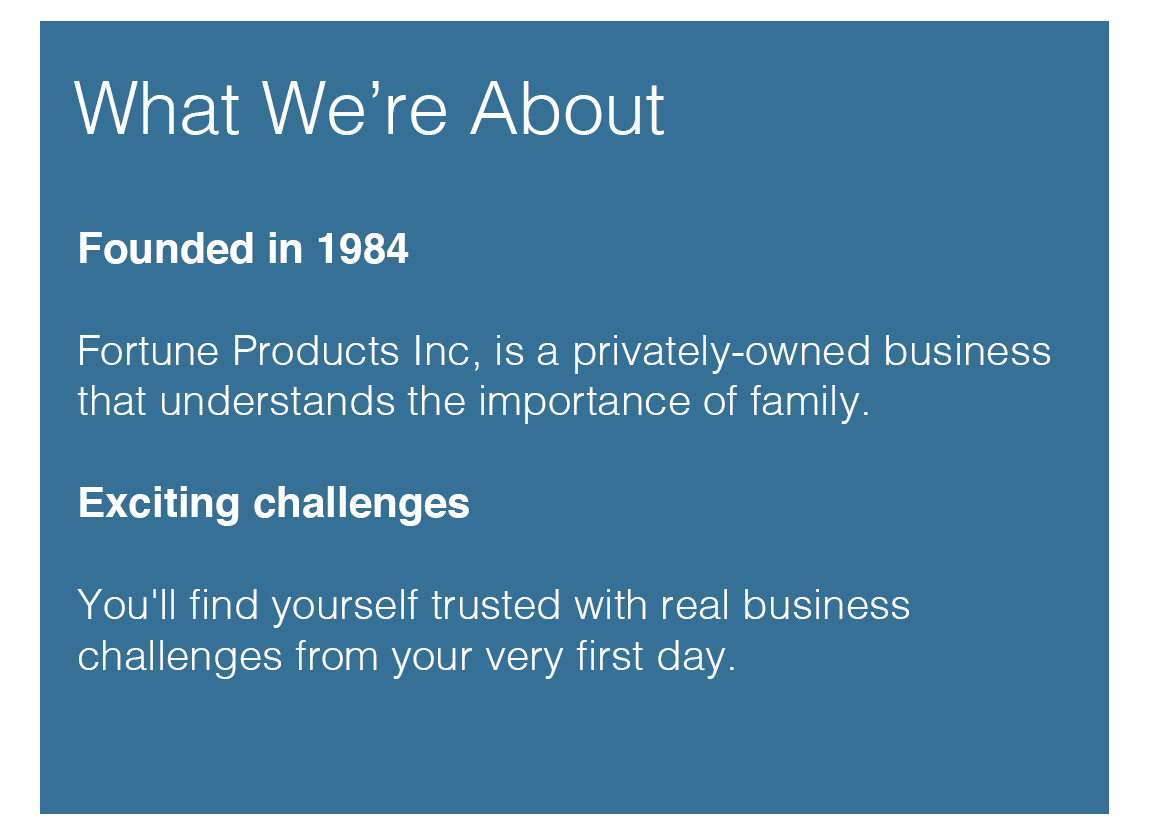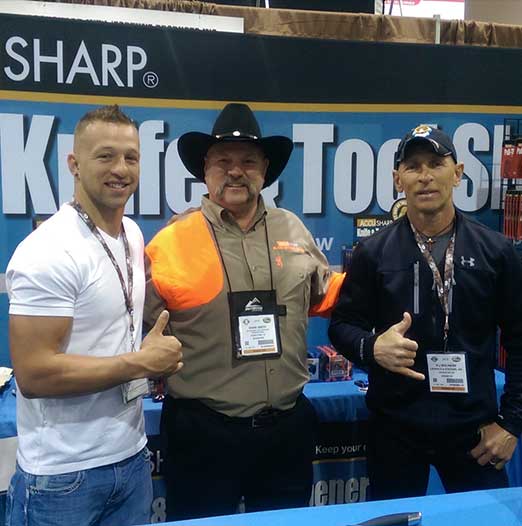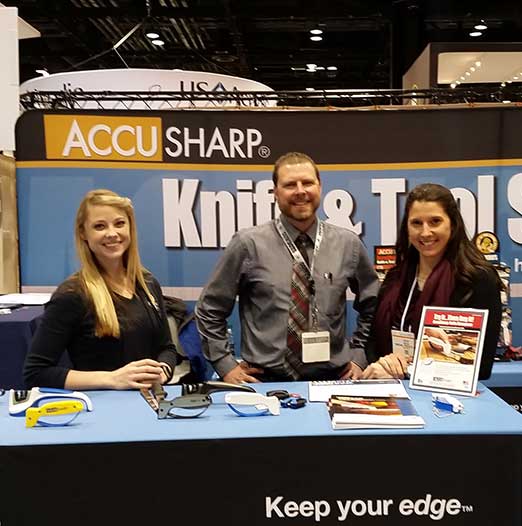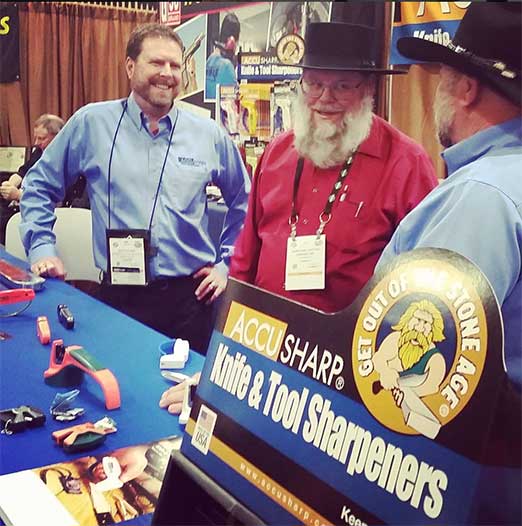 Competitive medical, dental and vision plans
We have a choice of medical plans
for whichever way you prefer to do healthcare.

Company vacation
Working hard is important – but so is your R&R time!
We work with you on when you need to take your vacation.
Surprise Lunches
We like to show our team how much we appreciate
their time. Eat up! ( We're gluten-free friendly too )

Food and snacks
Office has a wide selection of snacks and drinks.
Some healthy, some not so much.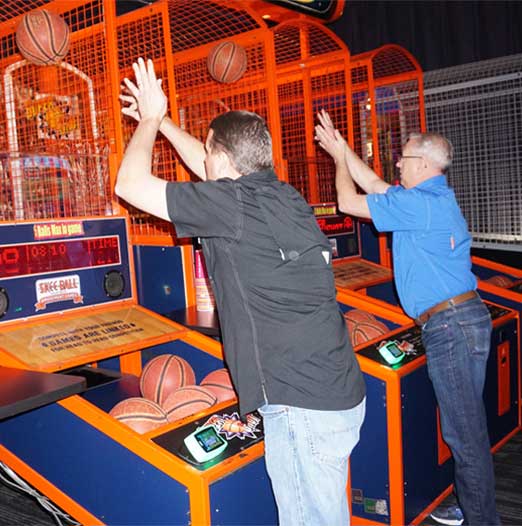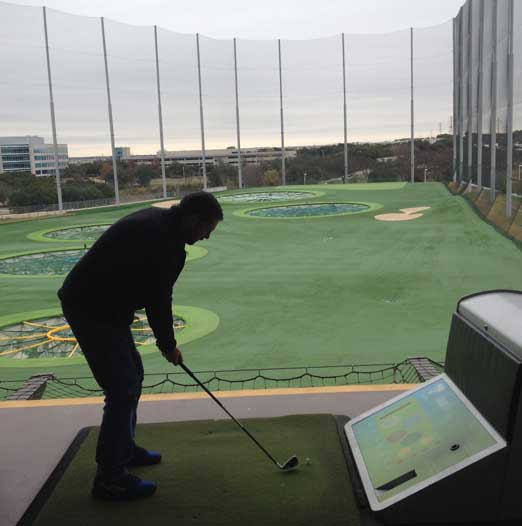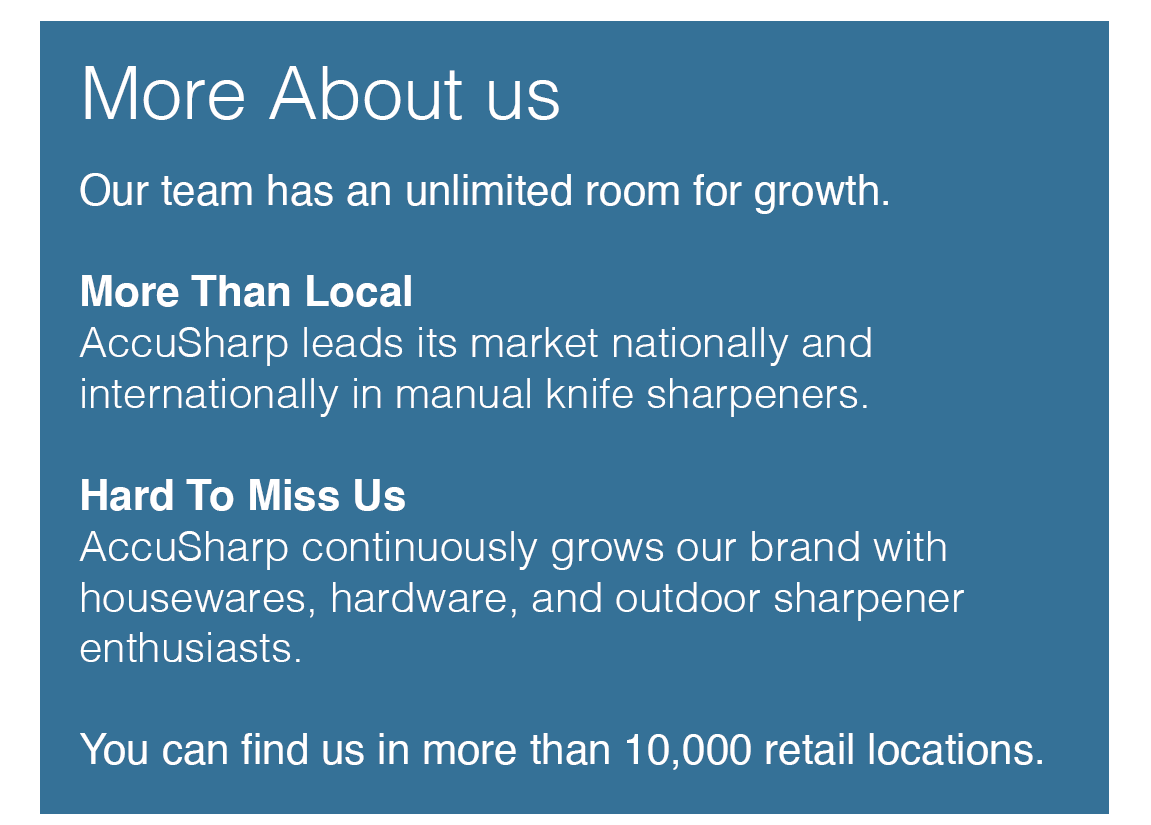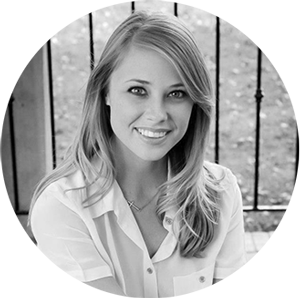 "My first impression of the AccuSharp team was how much they valued and respected each other. The environment is peaceful and friendly with an outstanding desk space to call your own. If you enjoy working in a quiet and focused atmosphere, with a lot of fun & loving coworkers, then you'll enjoy being a part of Fortune Products team as much as I do."
Think you're sharp enough to be a part of the team?
See all open positions below and apply today!
Sales Associate
The Sales Associate is a self-motivated and driven individual focused on strengthening existing relationships and developing new business opportunities within an assigned market. The expectation is to meet and exceed sales quotas to help develop and grow loyal customer relationships across our diverse markets. The Sales Associate will communicate via phone or email with companies and professionals about their business needs and initiatives in relation to sales events, trade shows, marketing strategies and other promotional opportunities to increase sales and brand awareness. The ideal candidate is someone who is focused on winning, goal oriented and known for building trust and rapport.
Calling existing customers and following up on new leads
Purposefully pursue and close new business and revenue streams
Develop a strategy for successfully selling products in a given market
Create and conduct customer presentations, proposals,and demonstrations (both in person and over the phone)
Negotiate pricing and contract terms and conditions
Effectively coordinate all aspects of the sales cycle from start to finish
Generate new business opportunities to fuel the sales pipeline
Collaborate with outside sales reps to effectively coordinate all aspects of the customer relationship
Use Salesforce daily to capture data
Achieve monthly sales quotas and daily call goals
Salary will be based on experience. Candidates without a Bachelor's degree will be considered with industry experience. Some overnight and weekend travel will be required.
www.accusharp.com
Job Type: Full-time
Required education:
Required experience:
Warehouse Position:
Job Type: Full-time or Part-time
This is a critical role to ensure our products are shipped out to our customers efficiently. This position works under minimal supervision with a fun and friendly environment.
Responsibilities:
Build boxes, place labels on boxes, taping, stacking and use a pallet jack on occasion
Unpack and repack parts for shipment
Transport completed orders to shipping department
Maintain a clean and safe work environment
Work with others to get sales orders out the door
Requirements
Able to work in a fast-paced warehouse environment
Able to stand, bend, reach, stoop, and kneel frequently
Flexible to work
Committed to maintaining an excellent attendance record
High spirit with a great attitude. We're all family here!
www.accusharp.com
To apply for this position, please email david@accusharp.com or call us at (512) 617-4960 to schedule an interview.