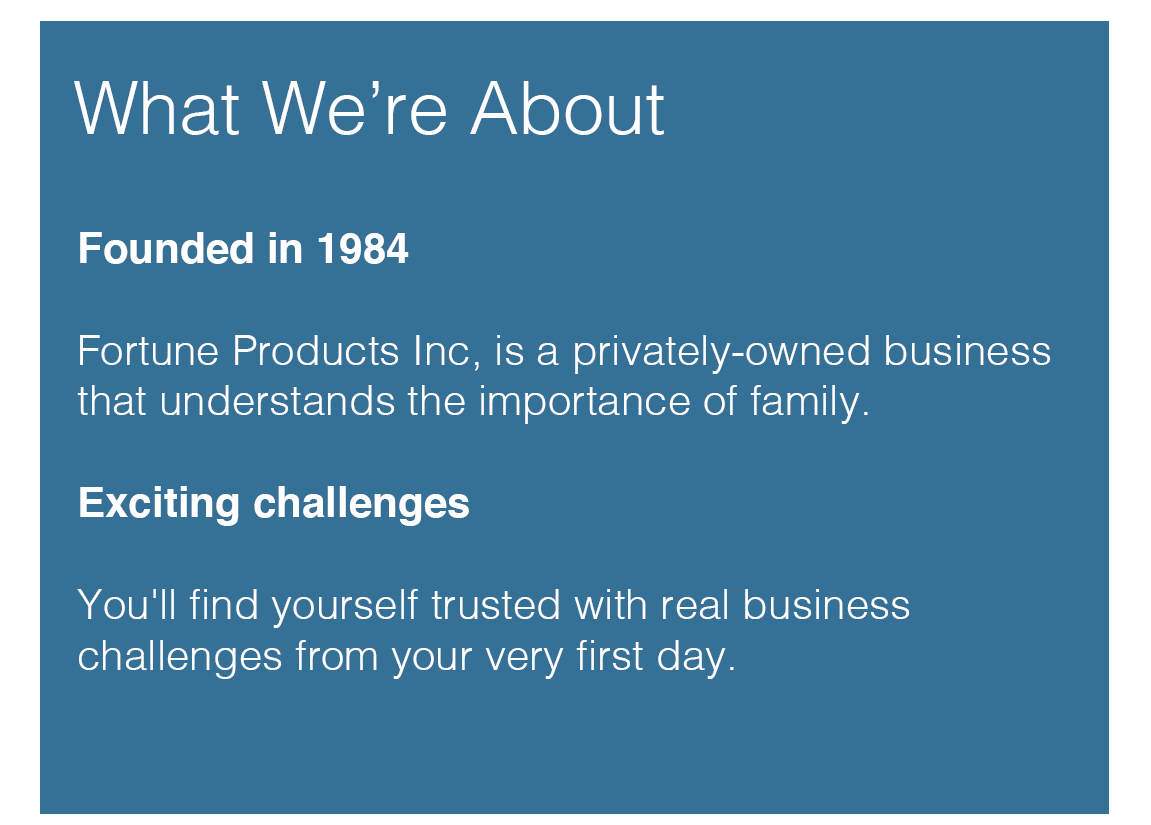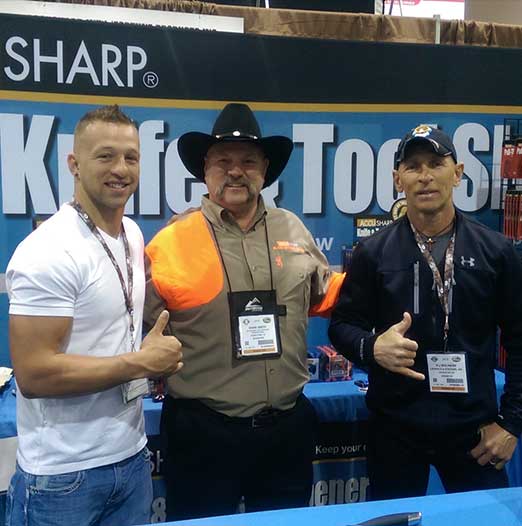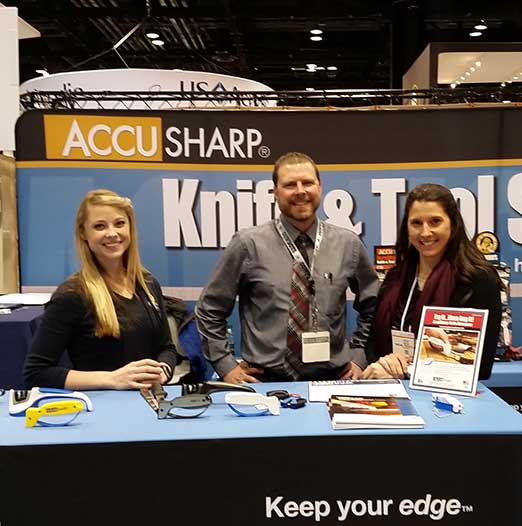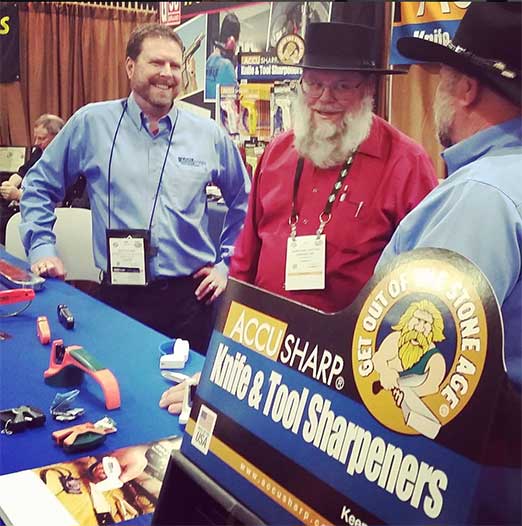 Competitive medical, dental and vision plans
We have a choice of medical plans
for whichever way you prefer to do healthcare.

Company vacation
Working hard is important – but so is your R&R time!
We work with you on when you need to take your vacation.
Surprise Lunches
We like to show our team how much we appreciate
their time. Eat up! ( We're gluten-free friendly too )

Food and snacks
Office has a wide selection of snacks and drinks.
Some healthy, some not so much.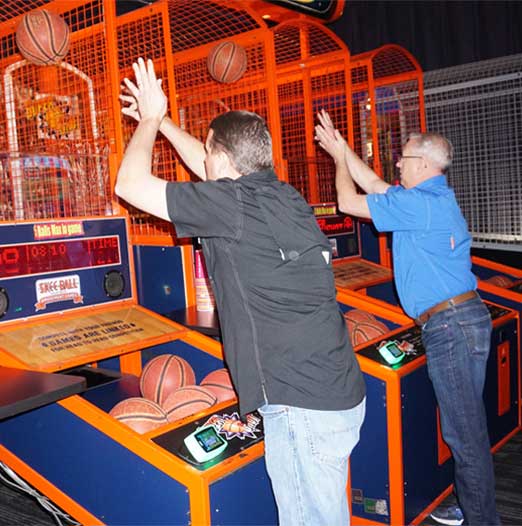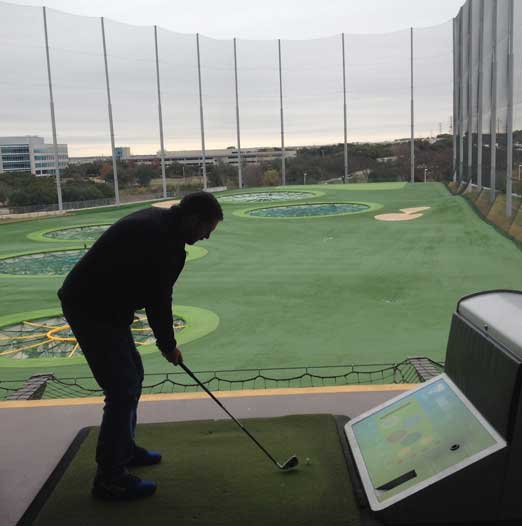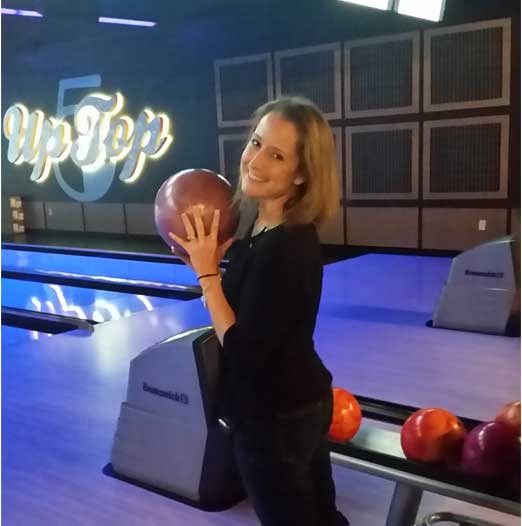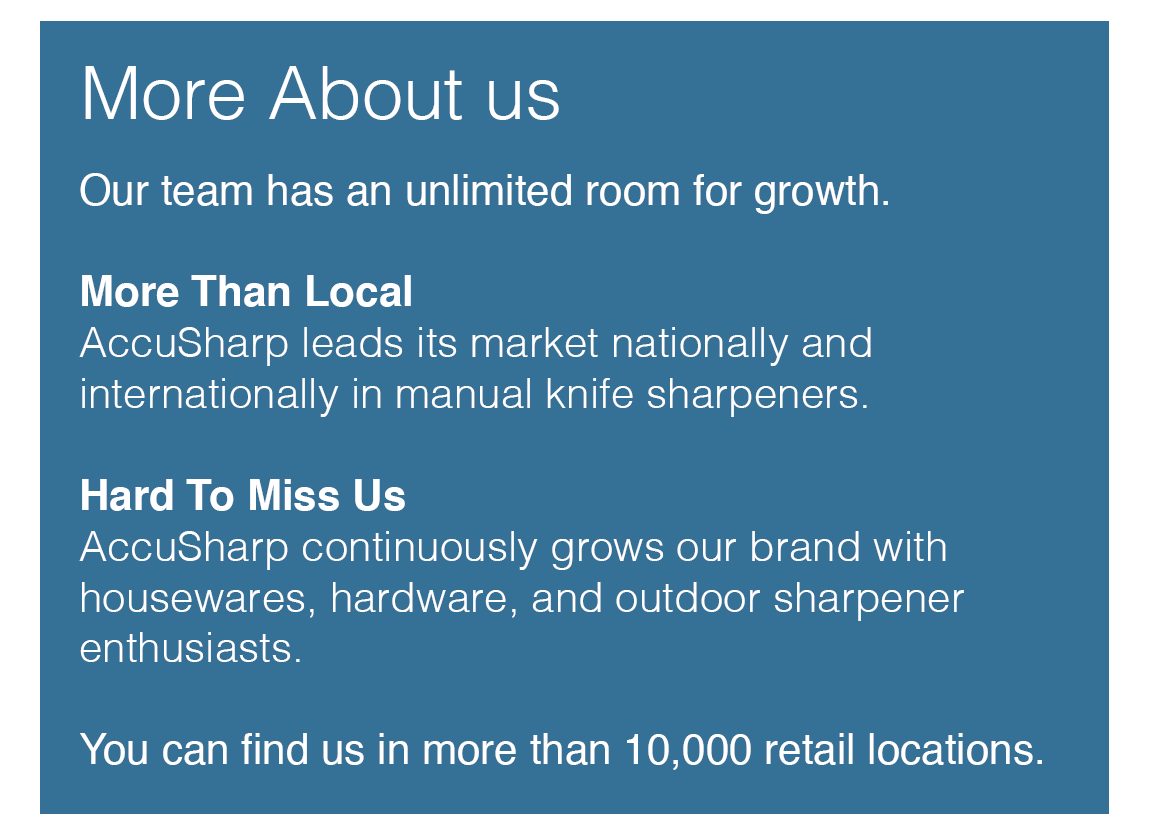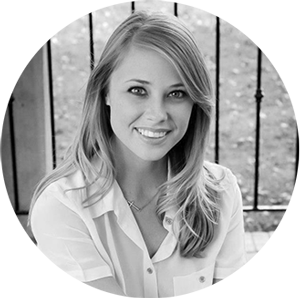 "My first impression of the AccuSharp team was how much they valued and respected each other. The environment is peaceful and friendly with an outstanding desk space to call your own. If you enjoy working in a quiet and focused atmosphere, with a lot of fun & loving coworkers, then you'll enjoy being a part of Fortune Products team as much as I do."
Think you're sharp enough to be a part of the team?
See all open positions below and apply today!