ParaForce™ Tactical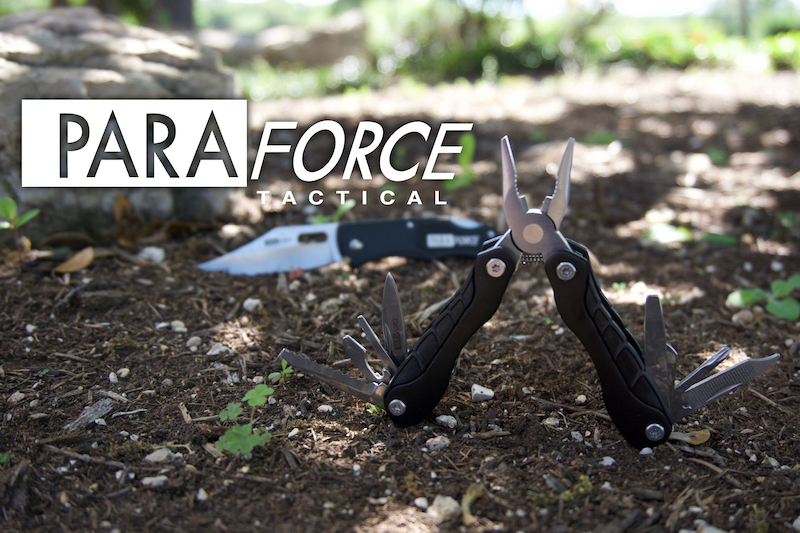 Be ready for anything life throws at you with Paraforce Products.
---
ParaForce Lockback Knife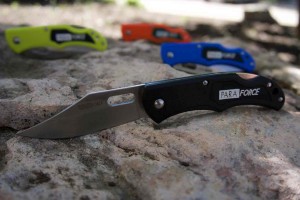 ParaForce knives are lightweight, durable, and ideal for everyday carry; featuring a belt clip, 3″ blade, and a safety lock. These knives come in multiple colors such as blue, green, black and orange. Call our sales team to ask for quotes today!
Pocket Clip
Lightweight
Safety Lock
Actual Size:
7″ open, 4″ closed
3″ blade
---
ParaForce Lockback Knife Set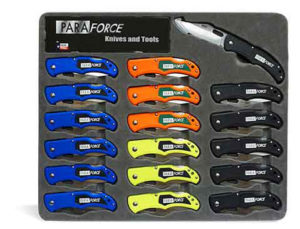 (801LBKS) 18 Piece Display Unit
A razor-sharp blade that maintains its edge and a lock-back mechanism to secure the blade. This is convenient and utility in a chic kickback folding pocket knife.
Thin and Lightweight
The lightest knife AccuSharp manufactures. These knives are designed to be sued daily on the job or out in the field. It's so light, you won't even notice it's there.
---
Paraforce Multi-Tool Set
This Paraforce Multi-Tool Display includes 18 colorful units with 13 useful features.
ParaForce 13-in-1 Multi-Tool:
Needlenose Pliers
Regular Pliers
Pliers Scissors
Sharp Knife
Bottle Opener
Phillips Screwdriver
Serrated Knife
Can Opener
Nail Cleaner
Nail File (double side)
Small Screwdriver
Medium Screwdriver
Large Screwdriver
It's easy to stay organized when 13 tools are in 1 unit.
---
ParaForce Multi-Tool Set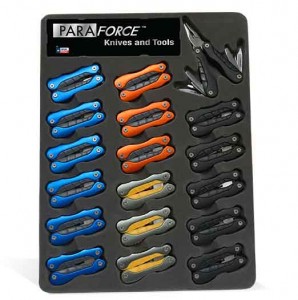 (800MTS) 18 Piece Display Unit
This useful multi-tool features 13 functions in one, small, pocket-sized unit.
Organized & Compact
Never go without the right tool for the job. Skip the cluttered tool box or junk drawer and organize your space with this robust ParaForce multi-tool.
---
Paraforce 15 Function Multi-Tool Set
ParaForce 15 Function Multi-Tool:1.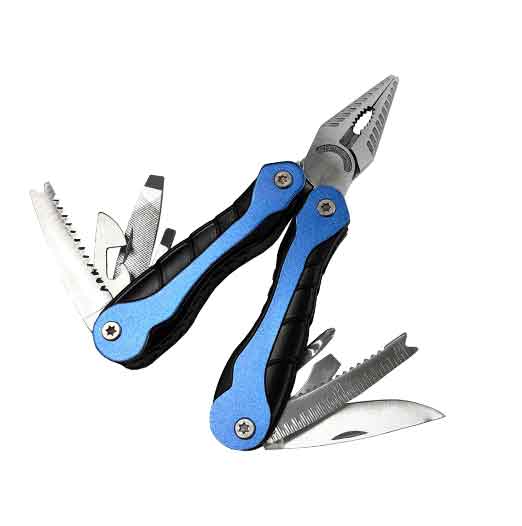 Needle Nose Pliers

Regular Pliers
Wire Cutter
Sharp Knife
Bottle Opener
Phillips Screwdriver
Boning Saw
Can Opener
Fish Scaler
Nail File (double side)
Small Screwdriver
Medium Screwdriver
Large Screwdriver
Hook Remover
Ruler
It's easy to stay organized when 15 tools are in 1 unit